Airport transport Service
To go to the airport on time or to return from the airport timely,
our efficient team is always ready to give you premium s
ervice by saving your valuable time.
Book Now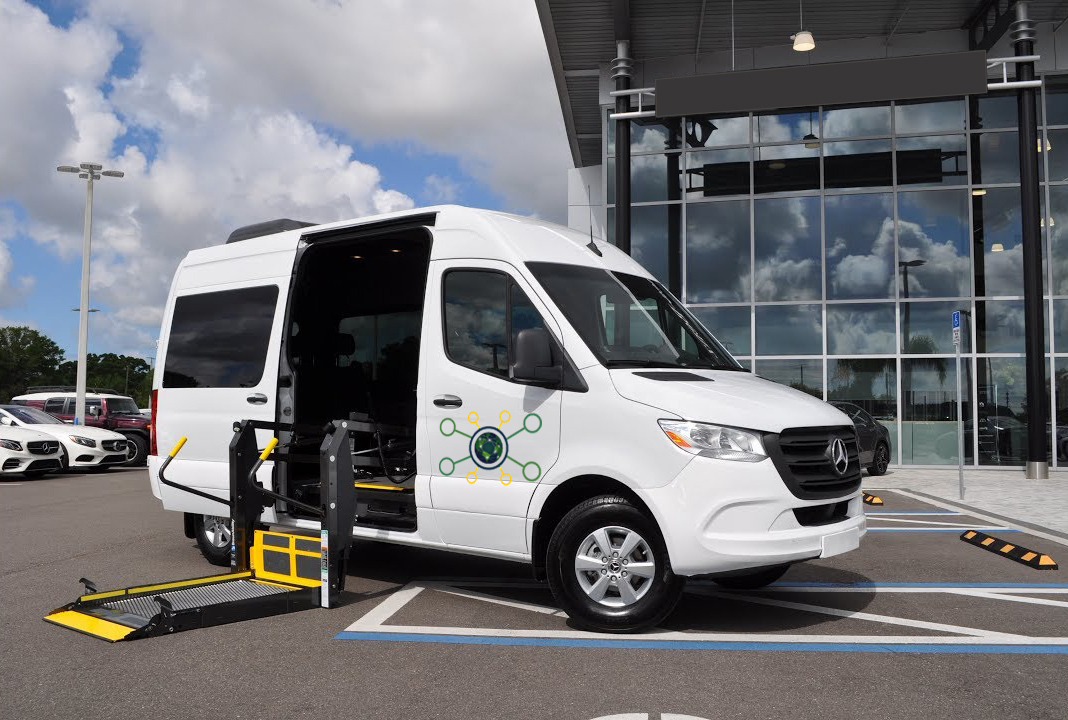 Wheelchair Accessible
Service
Book Now
Hospital transport Service
To go to the hospital in critical condition or to return from the hospital,
FSI service is 24/7 ready to serve you.
Book Now
We have decorated our business to give you stress-free transport service in your daily busy life. We have airport, hospital, train station, wheelchair accessible transportation services in a premium way to give you the best feeling. Besides, we also give courier service with the surety of proper safety.
Choose the ride you want, easily
Why should it be annoying to book transport when we all are busy with our respective work? It really lifts the stress level to the peak, when we are having a tight working schedule. In today's UK's busy life, it becomes a great concern to find a standard transport service. To reduce your stress level and to help you to maintain your working schedule properly, we are here at your service 24/7. You can easily choose your desired service through a simple phone call or our website in a jiffy.
To give a premium transport and courier service at an affordable price, FSI service has a good reputation for that in the UK. We always try to give our customers top-class service at a reliable price. All our vehicles have been chosen according to passenger's comfort. All the services such as airport, train station or hospital transport service, courier service are maintained by a skilled and enthusiastic team.
Our drivers are professional and CRB checked. We don't compromise the safety issue of our customers. Giving all the services in the best way that too in a reliable price, has made ourselves different from other UK- based private hire car company.
Traveling for business or pleasure anywhere in the UK, you will get the best transport service at an affordable price only in FSI Service.